MINDSET IS THE DIFFERENCE
We believe mental clarity, mental strength and mindfulness are 3 prerequisites to overcoming the challenges life brings and living a life worth living. We teach others how to live a life of optimal mental health!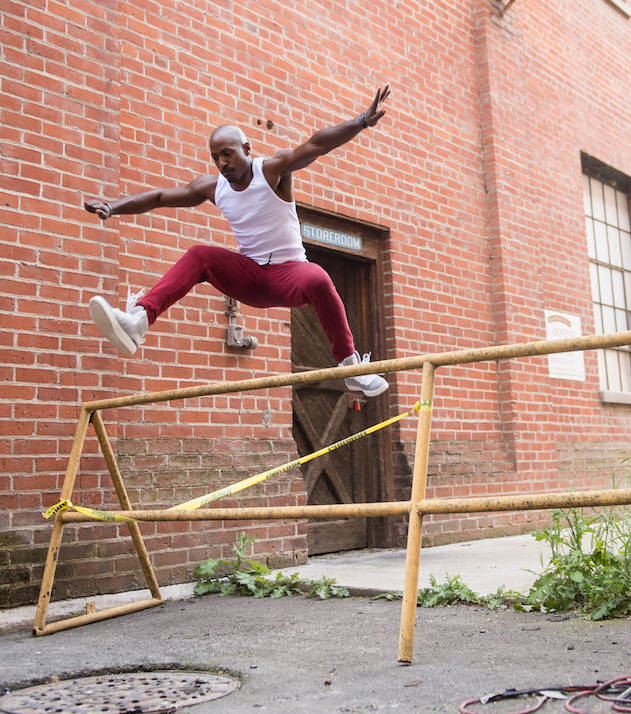 Being in peak shape allows each person to run the race of life. We provide fitness products, healthy living tips and strategies to maintain peak health well into your later years.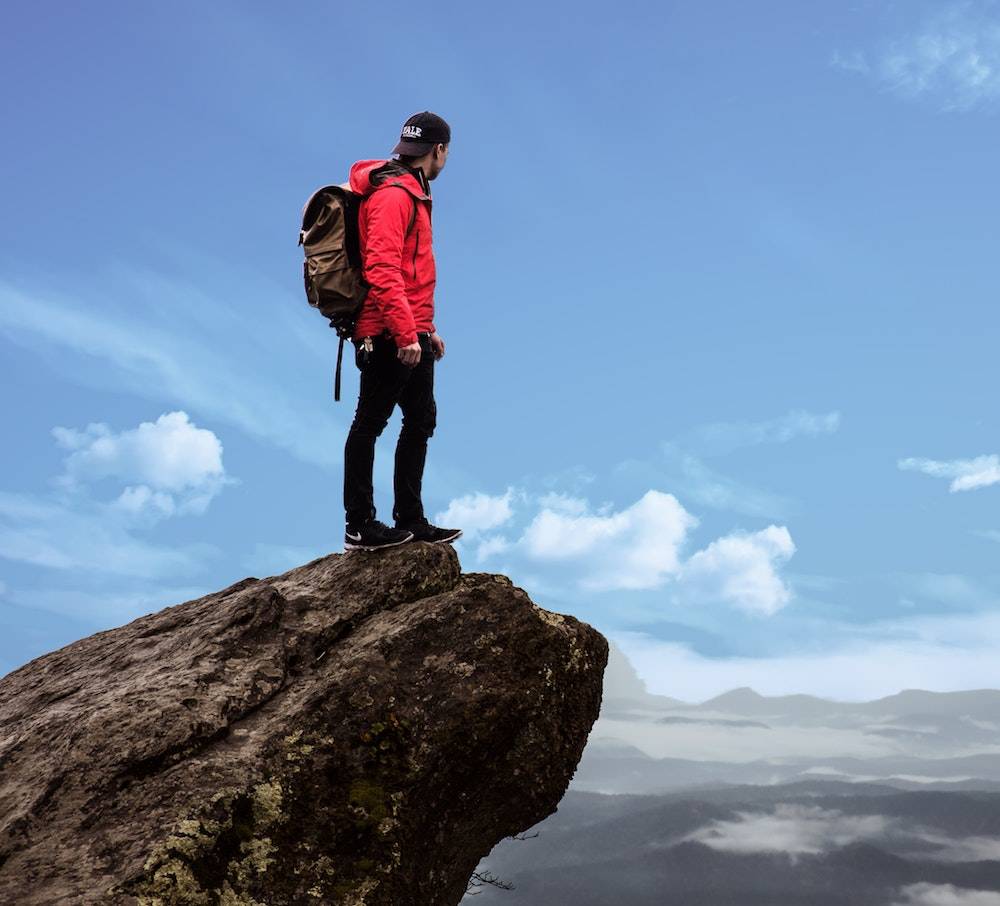 Strong Internal Infrastructure
This is the most important characteristic as it is the foundation of your being. When you lack clarity and physical strength it is your internal belief system that sustains you. We do not tell you what to believe but rather assist you in developing a belief system that can withstand the storms and rainbows.
WHO I AM. WHAT I DO. MINDSET COACH.
While having a resume is necessary, the most important key is can we help you. Our focus is helping people, connecting with your story, challenges, obstacles and unlocking the mental blocks so you can reach your specific desired result.
I'm Damon J. Smith and I'm here to show you how to navigate the challenges, gain mental clarity, and improve your performance be it athletic, business, etc... let me explain.
My method is simple…I do, I live, I ride, I work and let you watch me do it.My secret? Acknowledging the gifts within me, choosing to nurture them and then letting the water flow, finding the rhythm…the zone.
We all have gifts! Each and every one of us…What's natural, is what's best…I did not say easy but best. Easy is for the lottery!I'm not into bad habits, quick fixes, popularity contests, fame or hero worship. I'm into helping you!
I'm not selling the next big popular gimmick or a magic bullet. I believe that you can be your own hero. You can be your child's hero, your wife's hero, your husbands hero…you can be your families hero. You can change the world if you so choose; one person at a time.
God has provided me an opportunity…Yep I said God, because I am not a god but rather a person with faults, failures, regrets and setbacks. But I learned how to get up after falling and failing. I realized I am created by a divine and Holy God to take dominion over my life, my challenges, my obstacles and my mind. And you were created to do the same thing.
IF I CAN. YOU CAN. MENTAL TRAINING.
Through my private Souletics community... I share what I do. Why is this reserved for the private Souletics community; because I just like you must always be intentional with where I put my energy.
I save the best for those that I have a commitment with. I invite you to take a peek into my programs, my mindset development and peak performance trainings. You'll enjoy meditation programs,health and wellness tips, mindset coaching from me, and lots of honest conversations that heal, bring understanding and breakthrough.

If you are an athlete I am the coach for you...You need to purchase right now...I am not a salesman. Sometimes that is the problem for those of us that truly live authentic lives and like helping and supporting others.
IT IS TIME TO BE YOUR OWN HERO. MEDITATE.
But I get it. You're overwhelmed. Information overload, I'm right there with you — running a business, the corporate grind, meeting the goals, wife and the kids, the bills, stress, anxiety, to much to do and not enough day.
And don't forget the non-stop political, economic and social noise that can disrupt the most discipline person.I created a 1-3 minute meditation practice because that's what I needed to bring balance, order and results into my life.I'll help you find what works for you.
But first, you have to do something. Commit to believing that you already have the ingredients inside you. The ingredients for what, you might ask?To take dominion over your challenges, obstacles, goals and mind. And all it's going to take to uncover those ingredients are a few tools and strategies that I can help you with.
That may sound strange — especially when the whole world is telling you that the struggle is real, you're not enough, it's too hard, politics, feminism, misogyny, misandry, hate, racism, indifference, democrats and republicans will destroy you and the world with it. It is noise… a little truth in the noise but noise.

PROFESSIONAL BIO. MENTAL ACTION.
Damon J. Smith, founder of Souletics® Mindset Coaching Academy, Souletics Resource Center® wellness site. I am a real person, ex pro football player, ex-Senior Engineer for Intel Corporation, author, radio host, professional motocross rider, meditation trainer, and mindset coach. I know it sounds like a lot but experience combined with results is often the best teacher!
If thats not enough in March of 2014, he voluntarily left corporate America after being promoted and spent the next 5 years building Souletics®. Damon has went on to host over 60 shows on his radio show "The Athletes Show" on AM talk radio KFIA , over 50 shows on his top rated podcast "The Mindset Coach" on iTunes.
Damon has been at the tip of the spear for personal development, peak performance coaching, mindset coaching, meditation for athletes and mindfulness since 2004. In 2004 Damon wrote the book "Don't Stop The Swagger" subtitle "Preparing the mind, body and soul for peak performance."He is not a fly by night, social media pop star but rather someone who has been doing this for a solid 15 years.Now it is time for you to take action.

"IT'S NOT THE MOUNTAIN WE CONQUER BUT OURSELVES"
Sir Edmund Hilary - Mt. Everest Conqueror