Meditation for Sports
For an athlete, mindset is everything. I mean everything. The only thing separating 95 percent of elite athletes is mindset. Physical specimens like Lebron James, Randy Moss, Adrian Peterson, Shaquille O'neal are rare....Most collegiate and professional athletes have very similar body types and weight to speed ratios. 
 The difference is mindset...I am without a doubt someone that has studied mindset and implemented the meditation, visualization and mindset development practicies into my entire life. In 2004, before there was any talk of mindset, I wrote the book, "Don't Stop The Swagger: Preparing The Mind, Body and Soul for Peak Performance."I am not bragging, because honestly I am much more quiet about how I move. But I am just saying this is what I do and what I have done for a long period of time. 
Whether I am playing the piano, racing motocross, playing professional football, doing engineering tasks in Silicon Valley, or dealing with the difficulties life gives us, I implement my mindset strategies that are timeless practices that have been used for thousands of years.Give yourself some time today and watch this meditation video for sports.
"LET YOUR MIND BE YOUR GUIDE AND NOT THE NOISE"
SOULETICS® "The Mindset Coach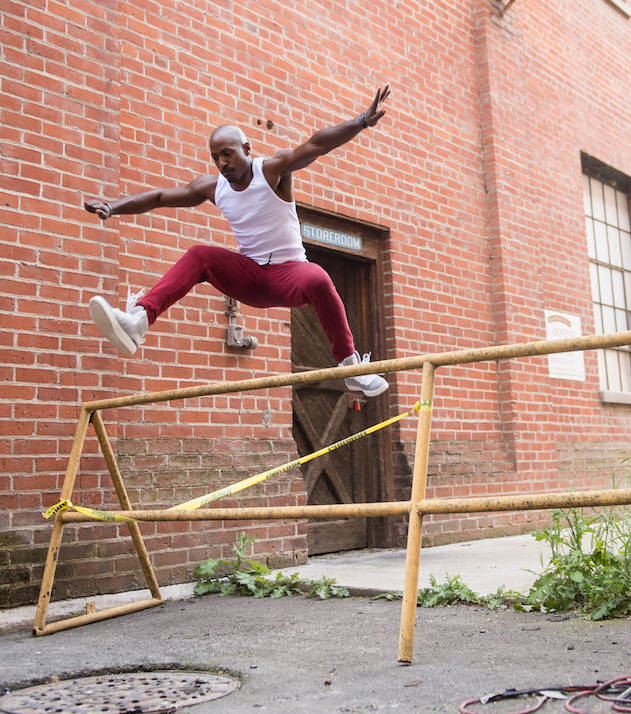 MEDITATION COMBINED WITH MINDSET COACHING PRODUCES MASSIVE RESULTS
Meditation has always been used at the highest forms of athletics and life management. When you combine it with Souletics Mindset Coaching you get the daily habits needed to "Get Your Mind Right" while also getting the strategy necessary to maximize performance.
We combine the best technical features available with a clean, simple private portal. The result is a user friendly experience with versatile products that meet the noise, mental stress and challenges that you face. Start now and give your mind a chance to rest, recover and renew!