Meditation for Stress and Anxiety
DO YOU STRUGGLE WITH STRESS AND ANXIETY?
Feel overwhelmed by life?
Take control with a Meditation and Mindfulness Program!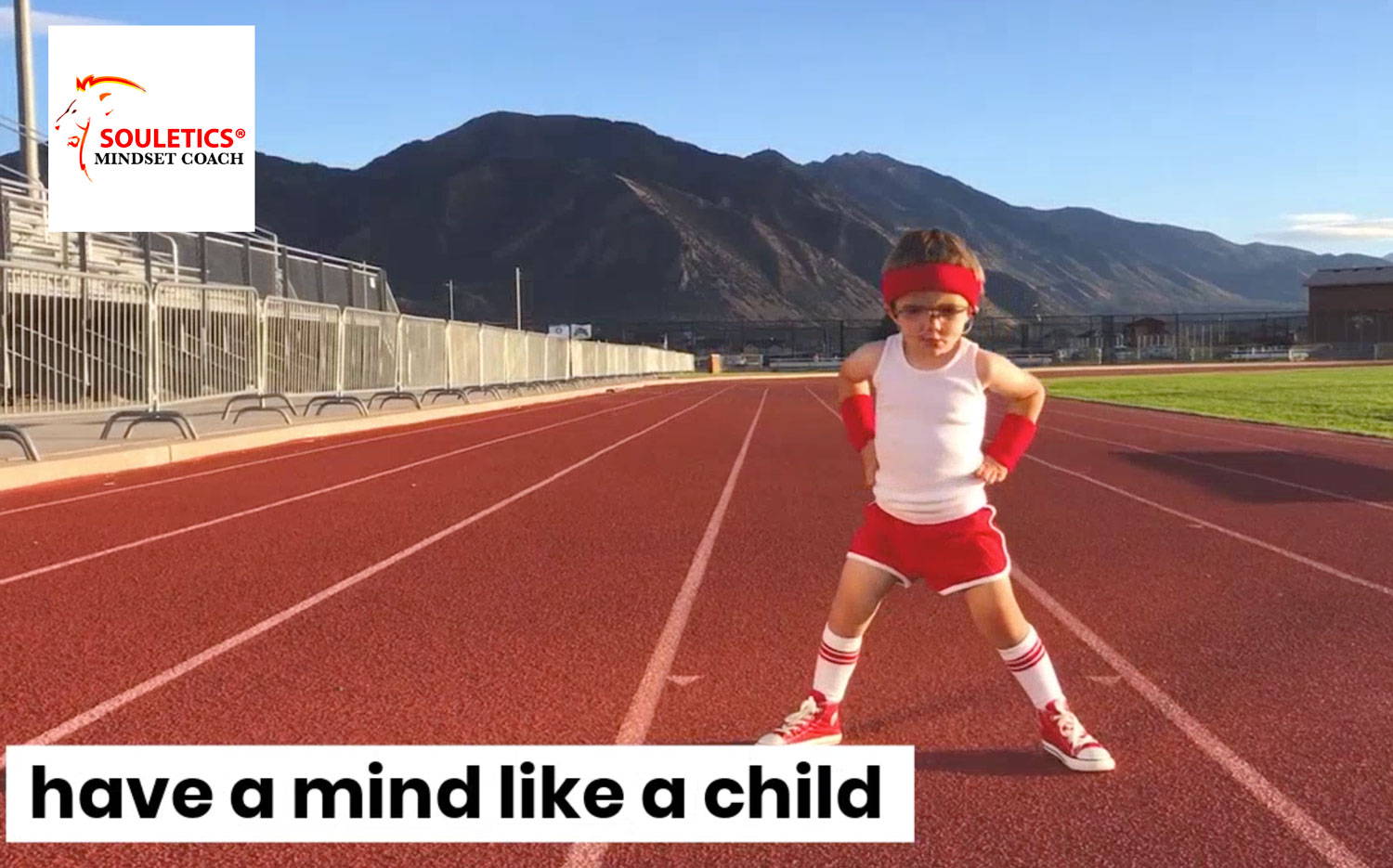 SOULETICS® PERSONALIZED MINDFULNESS MEDITATION PROGRAM
We provide a customized mindfulness meditation program tailored specifically for your challenges and lifestyle. 
WHY SHOULD YOU CUSTOMIZE YOUR MINDFUL MEDITATiON PRACTICE?
Meditation is deeply centered on connecting with your thoughts, emotions, experiences and vision for your life, so personalization is a must.
GETTING STARTED WITH SOULETICS®
We start with a 30 minute 1 on 1 call. Upon completion of this phone call you receive A daily mindfulness meditation program that is tailored just for you.
ADDITIONAL PROGRAM FEATURES INCLUDE
Access to our Souletics® Online meditation mindfulness portal
Access to our Anger and Stress Management Program
CONQUER YOUR FEAR, ANXIETY AND STRESS 
Eliminate the noise of a stress-filled life
Remove self defeating thoughts and behaviors
Regain control of your life
Improve performance in all areas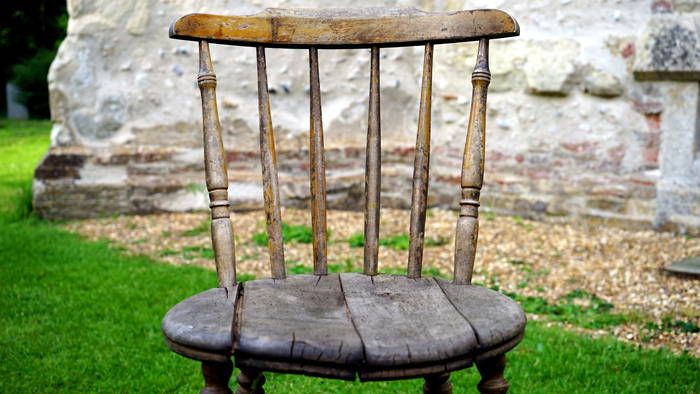 Imagine you're sitting in this chair, breathing in fresh air, and looking out at a peaceful landscape. What are you thinking? Are you distracted by a nagging to-do list? Worried about a loved one? Or does your phone suddenly alert you to someone else's pressing need?  
If you find it difficult to sit down for just five minutes without an onslaught of unfinished tasks, worries, and other distractions keeping you from achieving a moment of peace, then you, my friend, are stressed. 
Our brains are not meant to experience constant stimulation, with no rest for hours on end. We need mental downtime. Periods of rest and recovery allow your brain to reflect on lessons you've learned, consider future plans, and solve problems.
"It creates rejuvenation in the brain, when you can chew on or consolidate information and make meaning out of what's going on in your life," says Mary Helen Immordino-Yang, Ed.D., a professor of neuroscience at the University of Southern California's Brain and Creativity Institute. "It helps you make sense of who you are what actions to do next, and what things mean, and it's linked to well-being, intelligence, and creativity."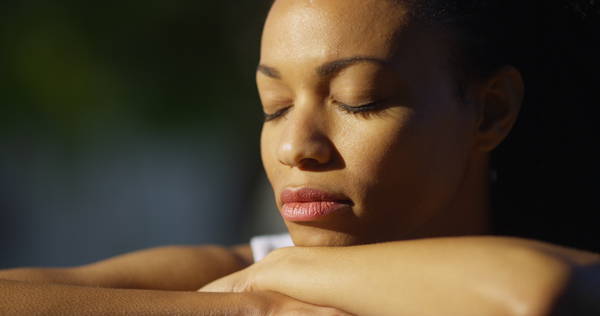 Meditation Eases Anxiety and Depression
According to Harvard Medical School, mindful meditation can help ease anxiety, depression, and pain. Through 47 well-designed studies on meditation, researchers were able to conclude that meditation is a legitimate method for improving mental health.
The definition of anxiety is a feeling of worry, nervousness, or unease, typically about an imminent event or something with an uncertain outcome. Mindfulness, by its very nature of focusing one's thoughts, is one of the most powerful antidotes to anxiety. 
Many people who battle anxiety are essentially battling their own fears. FEAR (which we define as "False Expectations Appearing Real") has a paralyzing effect. It inhibits progress. Difficult to control worries can lead to sleep deprivation, which can lead to irritability and health problems. But it's important to understand that worries are simply thoughts, no matter how real they may seem, and they do nothing to change the outcome of one's situation.
So it's simple, right? Just change your thoughts! But the problem is that a person may not even realize when he or she is worrying.By committing to a daily meditation practice with a focus on meditating on positive thoughts, an anxious person can learn how to identify self-defeating negative worries and replace them with positive affirmations.
The way to overcome anxiety is to reprogram the brain to hold captive those negative beliefs, submit them to a better truth, and create an entirely new belief system based on encouraging thoughts. Meditation is a key practice for transforming a negative mindset into a healthy, positive, and winning mindset.
"Casting down imaginations, and every high thing that exalteth itself against the knowledge of God, and bringing into captivity every thought to the obedience of Christ." 2 Corinthians 10:5

How to Meditate for Stress and Anxiety
If you're new to meditation, try out the meditation practice contained in the video at the top of this page. Scroll up and hit play. The meditation starts at 2:01.
Feel free to sample a few more meditations, featured on this page. But know that if you are serious about taking control of stress, anxiety, and other self-defeating habits, you must make meditation a daily practice. 
Souletics® the Mindset Coach would like to help you cut through the noise and sail above the storms each day with our powerful meditation and mindset program. If you want to overcome stress, anxiety, depression, and any other of life's challenges, you must reprogram your brain. Meditation is the right place to begin.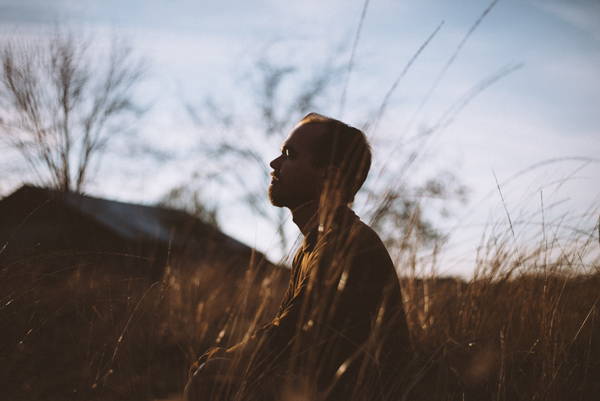 If you've never meditated before, or maybe you tried it elsewhere but just couldn't get into practicing meditation every day on your own, we encourage you to try out our beginner meditation videos. We think you'll find our method easy to follow, relaxing, and helpful to giving your mind an opportunity to recharge - even if only for a few moments - before moving on to your next task.
Combining meditation with mindfulness, that is, becoming aware of your environment or situation from a different perspective and learning how to be focused on the present moment, can equip you to solve any problem that may have previously plagued your thoughts. 
Our Meditation and Mindfulness Program for Stress and Anxiety combines daily meditations with tools and resources to help you become mindful of your past and present in a way that will empower you to change negative thought patterns. This is the key to easing stress and helping you to manage any situation thrown your way.
But don't just take it from us, here's what people are saying about our program... 
MEDITATION AND MINDFULNESS FOR ANXIETY
 Now that you're ready to take control of your situation and your mind, 
take action with our Meditation and Mindfulness Program for Anxiety.
CUSTOMIZED MEDITATION AND MINDFULNESS PROGRAM JUST FOR YOU
act now to take advantage of our
Schedule your 1 on 1 live meeting now. 
Limited time offer!