Mindset Coaching For Basketball Athletes
IN BASKETBALL MINDSET IS EVERYTHING
For a basketball athlete, mindset is the difference between average and great. You can never underestimate humble beginnings, as this is the breeding ground for greatness. Souletics® provides boutique mindset coaching and meditation guidance for elite athletes.
Are you a basketball athlete? Are you a highly driven person?
Mindset is key. Read on and learn about the Souletics® 4 PILLARS of MENTAL DOMINION™
Join the Souletics® Online Athlete Performance Platform
We help basketball athletes and organizations solve the specific problems related to sport: 
Dealing with the professional and personal pressures that come with elite level athletics, 
building confidence, improving focus, developing unwavering commitment, 
positive self dialogue, visualization, strategy development, energy management, injury rehabilitation, 
 anger management and choosing a complimentary partner for such a career choice as elite basketball... and more!
Souletics® Mindset SYSTEM
Souletics® mindset coaching principles and mindfulness meditation practices are fundamental beliefs, rules, and values that represent what is desirable and positive for the athletes we serve. It is the foundation Souletics® was built on.  
These mindset rules and values together form a philosophy. We think differently about sports. We see athletes as more than commodities, and we believe they are the best examples of what a person can do when set to a specific purpose. Athletes truly are an inspiration! 
We believe in incorporating experience, old school wisdom, quantitative data, scientific study, and social engineering, with a twist of unique input from the founder, Damon J. Smith.  We have a bias towards athletes! As God once said, I favor my people. So we favor athletes, but love helping everyone. 
It's time to take action...click the link below and schedule a conference call.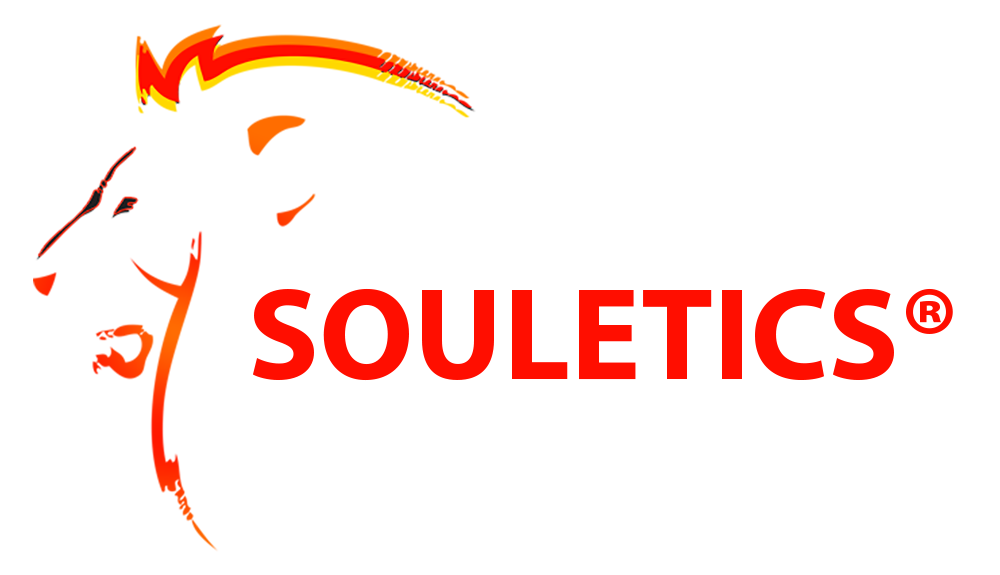 "In today's landscape anyone can find elite physical training but gaining next level mental coaching is what will give you athletic dominance" 
 Developing healthy self-esteem and confidence - a healthy outlook of one's gifts, talents and challenges are key to achieving elite level success. We dive deeper in our SOULETICS® 7 Pillars of Mental Dominion™ program.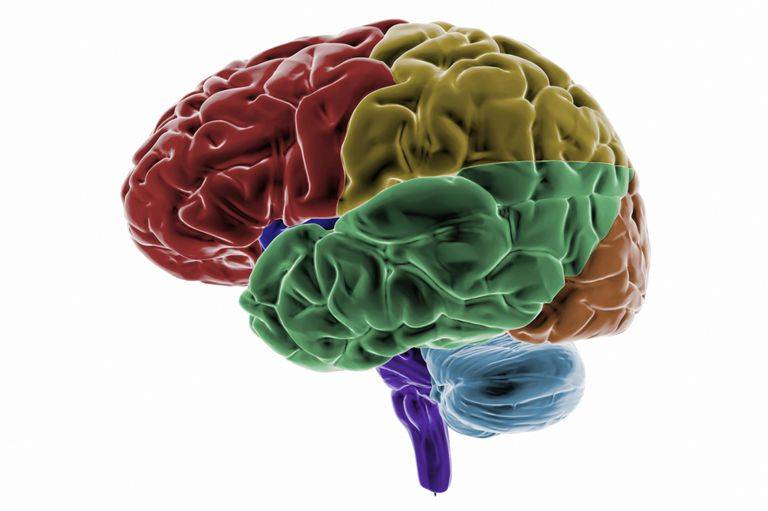 2. DEALING WITH ADVERSITY
You must be able to cope with and overcome constant challenges and obstacles to achieve elite level performance. We teach and support you in managing and thriving in these situations. 

3. IMPROVING DRIVE AND FOCUSING YOUR ACTION
We inspire action in our athletes so you can organize your life without unnecessary obstacles, people, solve difficult problems and think three dimensionally so you can maximize your energy levels on the court, field and life.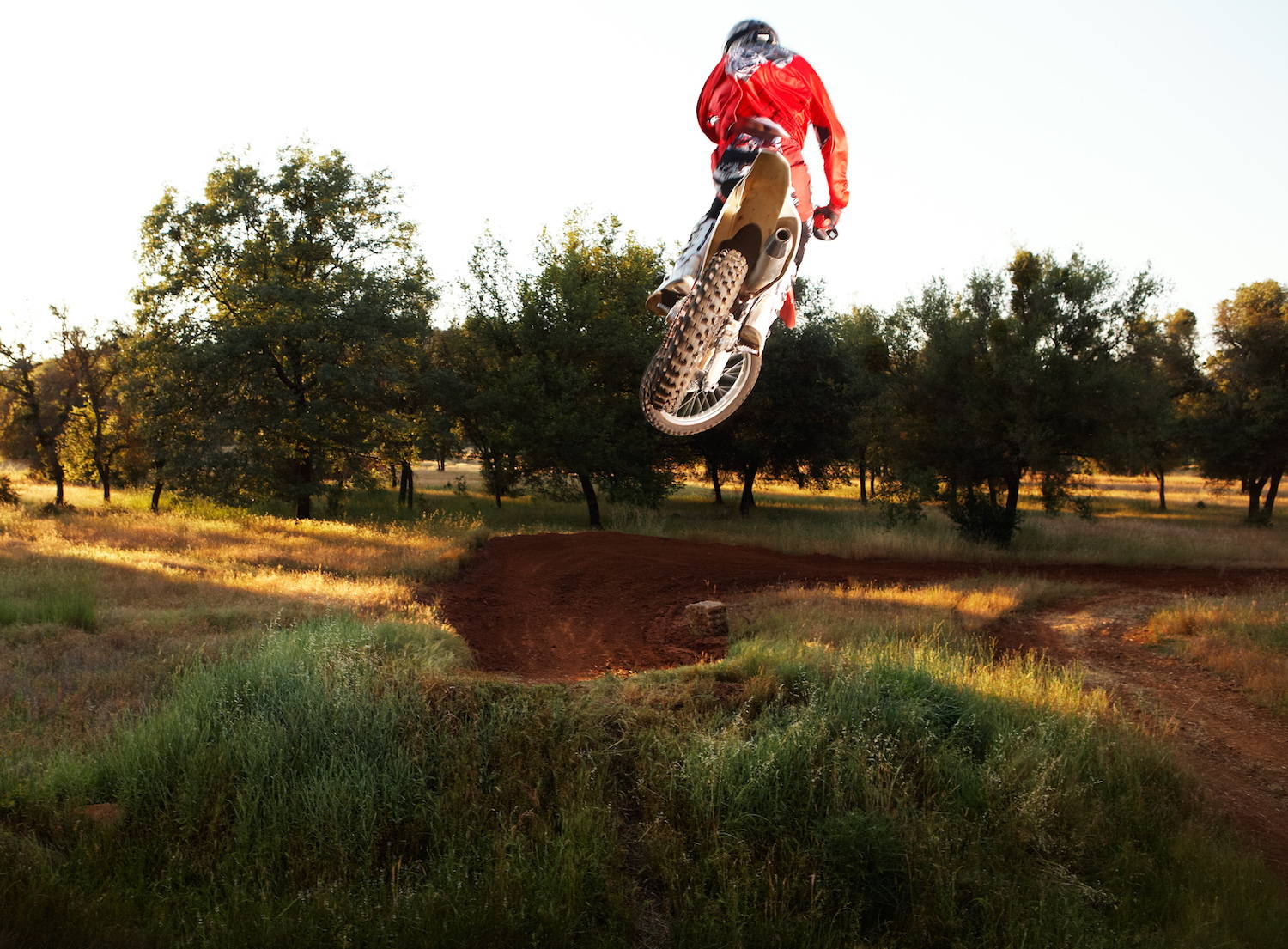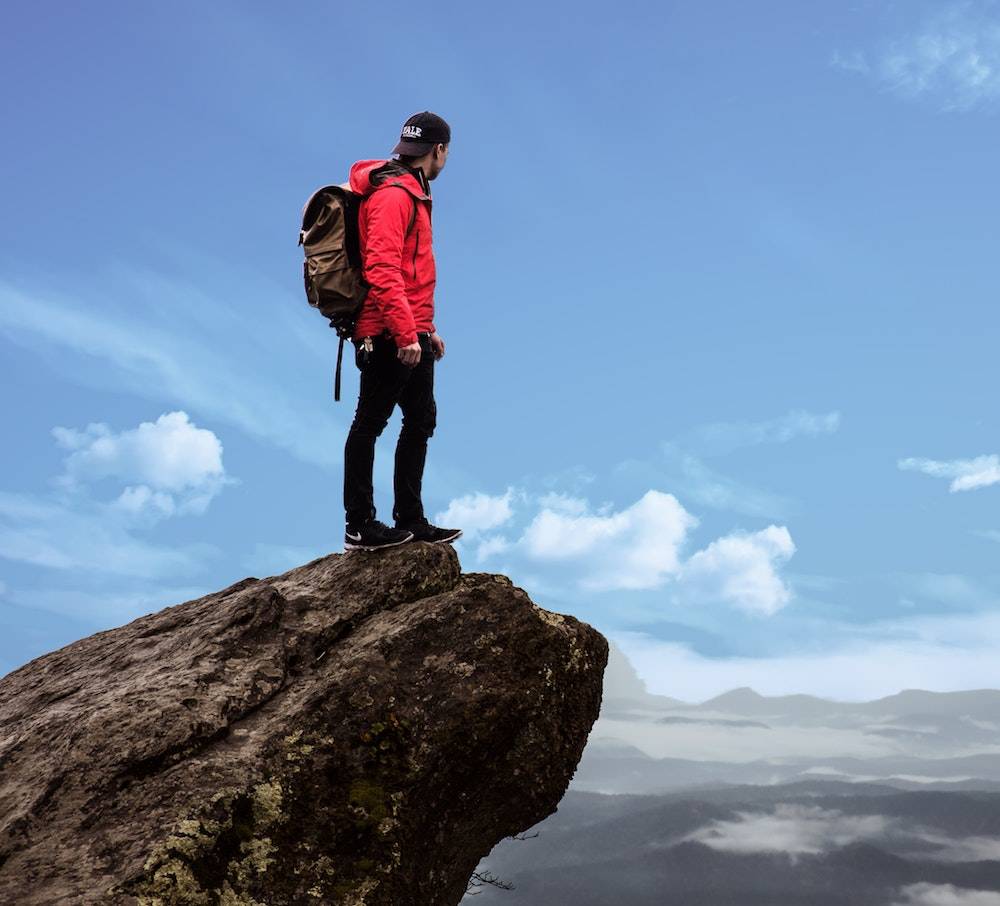 4. ATHLETIC AND LIFE STRATEGY
We enhance mental fortitude in our athletes so they can make wise judgments and separate themselves from the pack to go to the next level. 

Trusted by Athletes in Top Leagues
"Damon always had the mindset 
and now he is teaching people 
these much needed strategies."
Isreal Byrd - NFL Pro Football Player

"Damon's program is incredible." 
 Aubrey Thompson - All League & All American Collegiate 
and Pro Football Player

"I was going through injuries and having a tough time, and what I learned from Damon is that you have to believe in yourself no matter what, and if you keep that belief things will turn around and you will have success." 
 Brett Metcalfe, Professional AMA 
and International Motocross Racer
"Damon sets the standard." 
 Pratt Lyons - NFL Pro Football Player/Tennessee Titans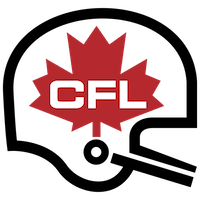 SCHEDULE YOUR 1 on 1 MEETING WITH DAMON
We are committed to helping you reach your athletic goals