Mindset Coaching For Football Athletes
IN FOOTBALL MINDSET IS EVERYTHING
For a football athlete, mindset is the difference between average and great. You can never underestimate humble beginnings, as this is the breeding ground for greatness. Souletics® provides boutique mindset coaching and meditation guidance for elite athletes.
Are you a football athlete? Are you a highly driven person?
Mindset is key. Read on and learn about the Souletics® 4 PILLARS of MENTAL DOMINION™
THE foremost SPORTS PSYCHOLOGY AND SPORTS MOTIVATION online program in the world
Join the Souletics® Online Athlete Performance Platform
We help football athletes and organizations solve the specific problems related to sport: 
Dealing with the professional and personal pressures that come with elite level athletics, improving practice habits,
 maximizing practice time, increasing durability, developing a high sport specific IQ, respecting the game,
building confidence, improving focus, developing unwavering commitment, 
positive self dialogue, visualization, strategy development, energy management, injury rehabilitation, 
 anger management and choosing a complimentary partner for such a career choice as elite football... and more!
Trusted by Athletes in Top Leagues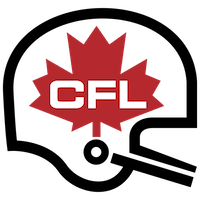 "Damon always had the mindset 
and now he is teaching people 
these much needed strategies."
Isreal Byrd - NFL Pro Football Player

"Damon's program is incredible." 
 Aubrey Thompson - All League & All American Collegiate 
and Pro Football Player

"I was going through injuries and having a tough time, and what I learned from Damon is that you have to believe in yourself no matter what, and if you keep that belief things will turn around and you will have success." 
 Brett Metcalfe, Professional AMA 
and International Motocross Racer
"Damon sets the standard." 
 Pratt Lyons - NFL Pro Football Player/Tennessee Titans

Mindset Mastery: 
My Life's Work
If you are training for a career in football, I know exactly what you're going through. I was a 3-sport athlete in high school, playing football, basketball and track. My football team was undefeated, my basketball team was 27 & 2 in the extremely competitive state of California, and I was a 2-time state qualifier in track and field. After graduating from high school, I received a 4-year scholarship to Utah State to participate in track and football. As cornerback for the USU Aggies, I became a 3-year All League player, and completed my career having started 44 games and amassing 17 interceptions. In my senior year we won our conference and the Las Vegas bowl.
Upon graduating from Utah State in MIS with a Computer Science emphasis, I worked out for the better part of 17 NFL teams, and my measurable based on NFL pro days were: 
4.42 40-yard dash 
10' 11" broad jump 
41 1/2" vertical 
4.10 shuttle test

This was before the NFL streamlined their college recruiting process.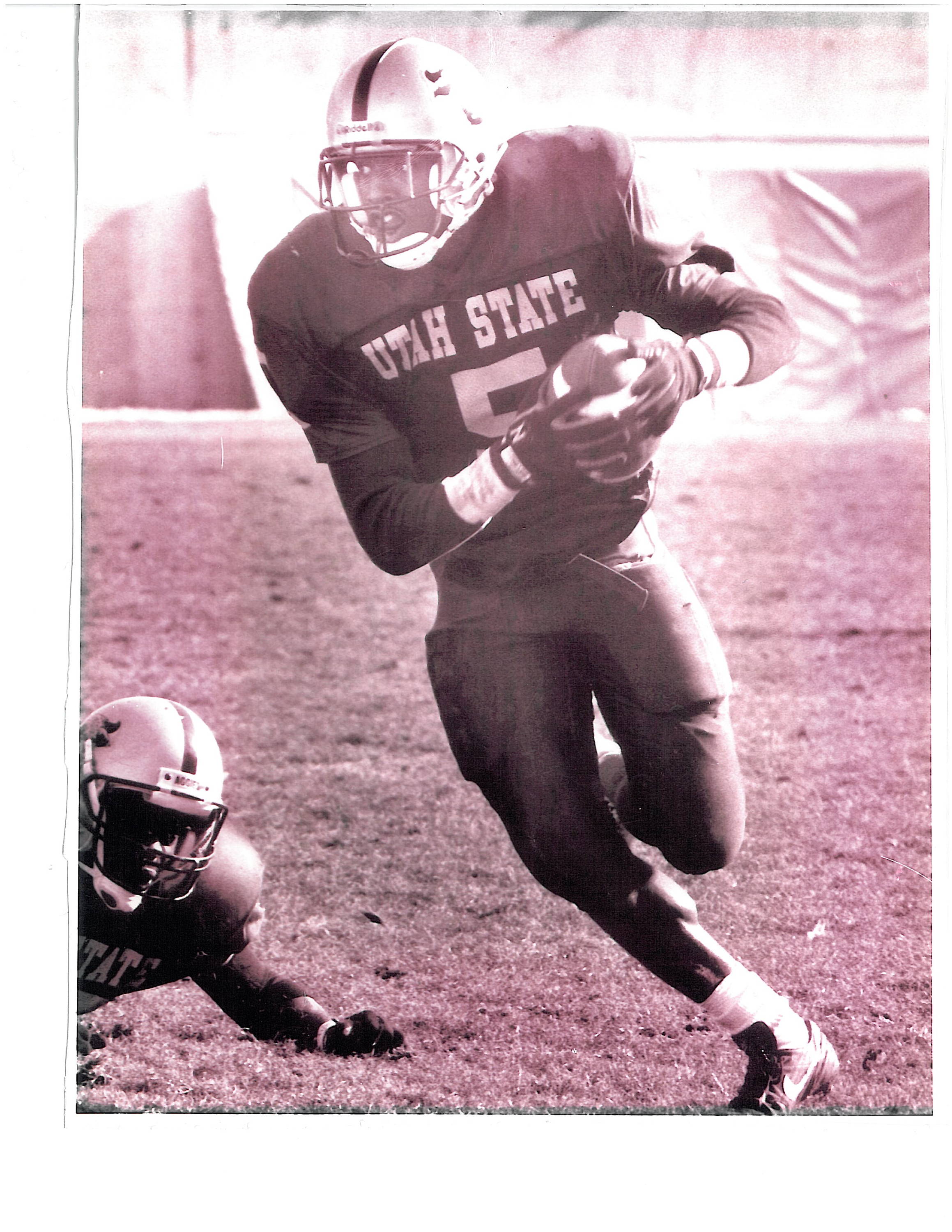 It seems as though I would have been a solid early round choice, or at least a late round draft pick, but given that at the time I was from a relatively small school, I was a late round free agent draft choice and I ended up signing a 2-year contract to play with the Calgary Stampeders.
Mindset Lesson #1: After feeling overlooked by the NFL, I had to realign my mindset and seize the opportunity to play in the CFL.
Then, during my 9th game of the season I suffered a serious injury and again had to readjust my mindset. Ultimately, after strenuous rehab I got myself back to 100%, but the opportunity dried up. 
Mindset Lesson #2: I refocused again to use my degree and landed as a Physical Design Engineer at Intel Corporation. 

During these times I was able to hone my skill and develop my other gifts and talents. I wrote a book about athletes maximizing their performance on and off the field, titled, "Don't Stop the Swagger, Preparing the Mind, Body and Soul for Peak Performance." I kept myself in shape, and started racing pro motocross, which allowed me to hone my athletic mindset. That, along with the book, was the start of this mindset program. 
Mindset Lesson #3: I used Motocross as my own personal training ground to test the peak performance principles I teach to all of my athletes. 
I have many other examples of mindset lessons I've learned throughout my life. But these three demonstrate the importance of mindset training that will equip you to excel in whatever endeavor you set your sights on. So that when you achieve your dream career in football, you won't get sidelined by the unexpected. 
Learn more about the Souletics® 4 Pillars of Mental Dominion, then schedule a strategy session with me. Let's chart your path to success.
4 PILLARS OF MENTAL DOMINION™
Mental fortitude is the foundation for life success. It's responsible for your ability to get up when failure seems to be the reality. Mental fortitude is our 1st building block for athletic success. 
If you do not address your obstacles head on, you will be crushed when competition knocks you down. We enhance mental fortitude in our athletes and professionals minds so they can withstand the pressure, darts, arrows and challenges without blinking.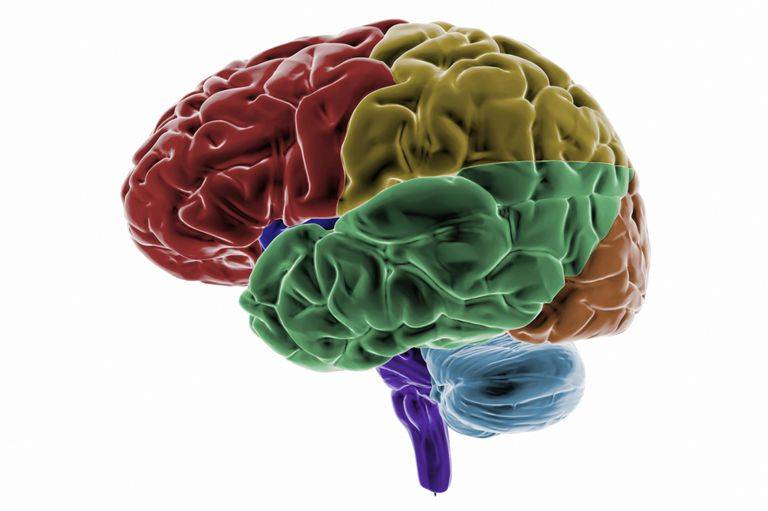 You must have a clear vision of yourself, your environment, the people around you, and the forces unseen by the natural eye. You must give yourself the time and the mental stillness to gain clarity. Once you gain clarity, it is much easier to focus directly where you want to go. Some people call this "visualization." 
We help our athletes identify a clear picture of what they want their future to look like, and the action steps they must take to get there.
Mental action or cognition: Cognition is "the mental action or process of acquiring knowledge and understanding through thought, experience, and the senses." It is the "do it" function in the brain, the execution. The word cognition dates back to the 15th century, when it meant, "thinking and awareness." 
We inspire mental action in our athletes so you can organize your life without unnecessary people, solve difficult problems, and think three dimensionally so you can master yourself and your environment.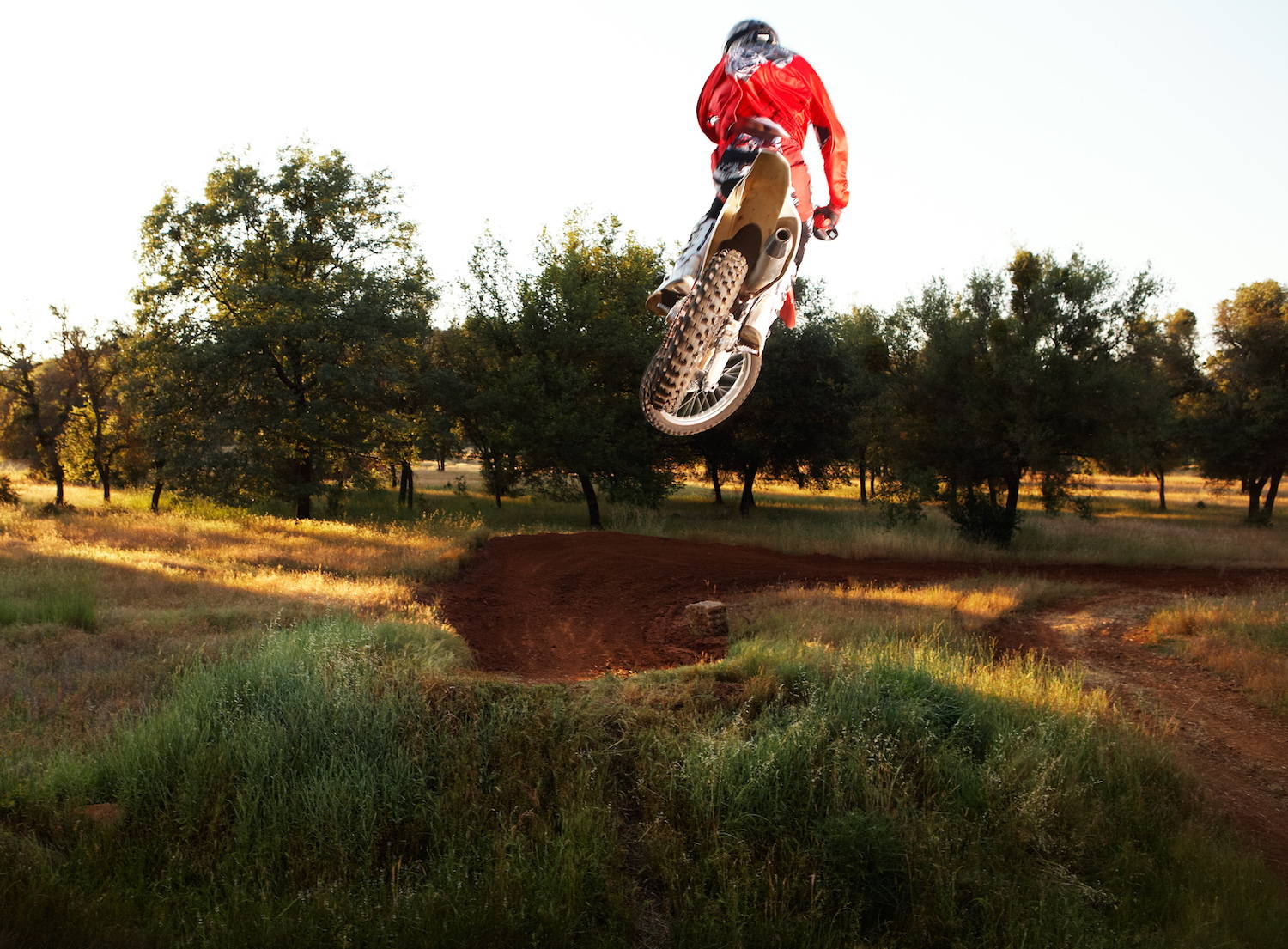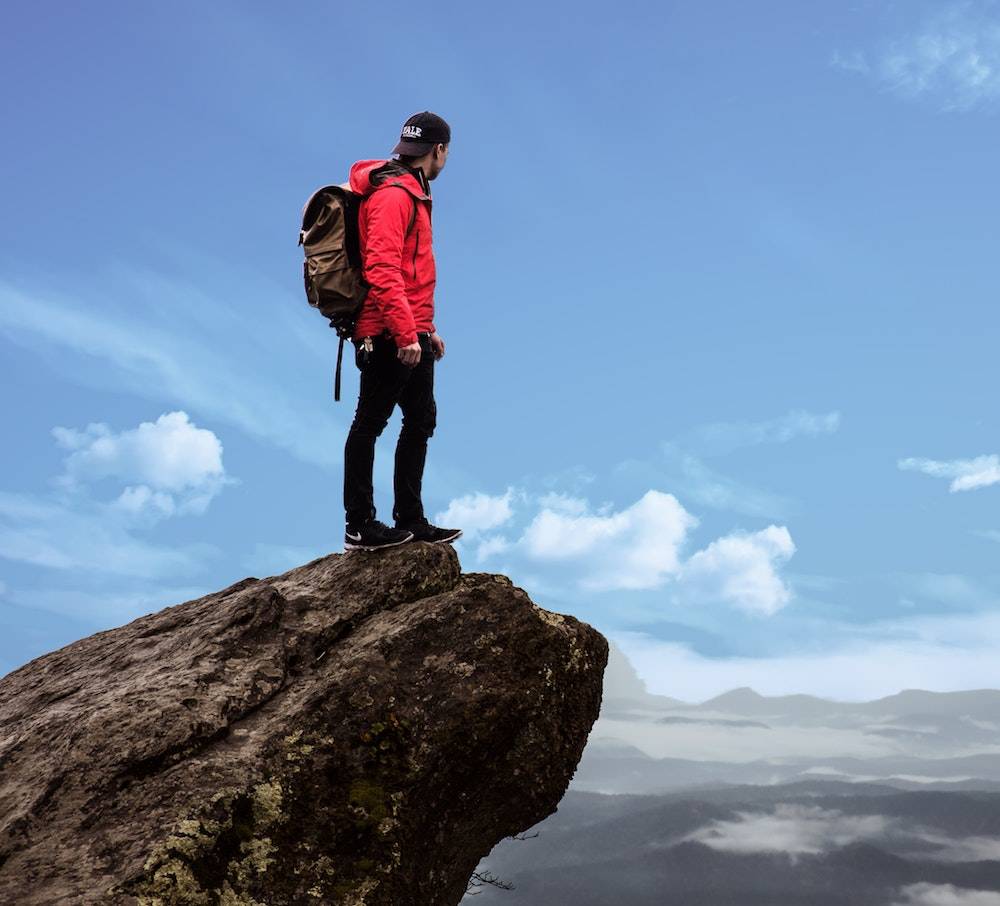 Judgment or discernment involves moving past the perceptions, what you heard, the reputation of something, and making rash judgments. But rather you must use wisdom, experience beyond years and sound judgement. In today's landscape this is a rare quality, when most people are moved by what sounds good, who said it, and how many likes it got. 
We enhance mental discernment in our athletes' minds so they can make wise judgments without input, think for themselves, and separate themselves from any negative social or professional circles. 
Souletics® Mindset SYSTEM
Souletics® mindset coaching principles and mindfulness meditation practices are fundamental beliefs, rules, and values that represent what is desirable and positive for the athletes we serve. It is the foundation Souletics® was built on.  
These mindset rules and values together form a philosophy. We think differently about sports. We see athletes as more than commodities, and we believe they are the best examples of what a person can do when set to a specific purpose. Athletes truly are an inspiration! 
We believe in incorporating experience, old school wisdom, quantitative data, scientific study, and social engineering, with a twist of unique input from the founder, Damon J. Smith.  We have a bias towards athletes! As God once said, I favor my people. So we favor athletes, but love helping everyone. 
It's time to take action... click the link below and schedule a conference call.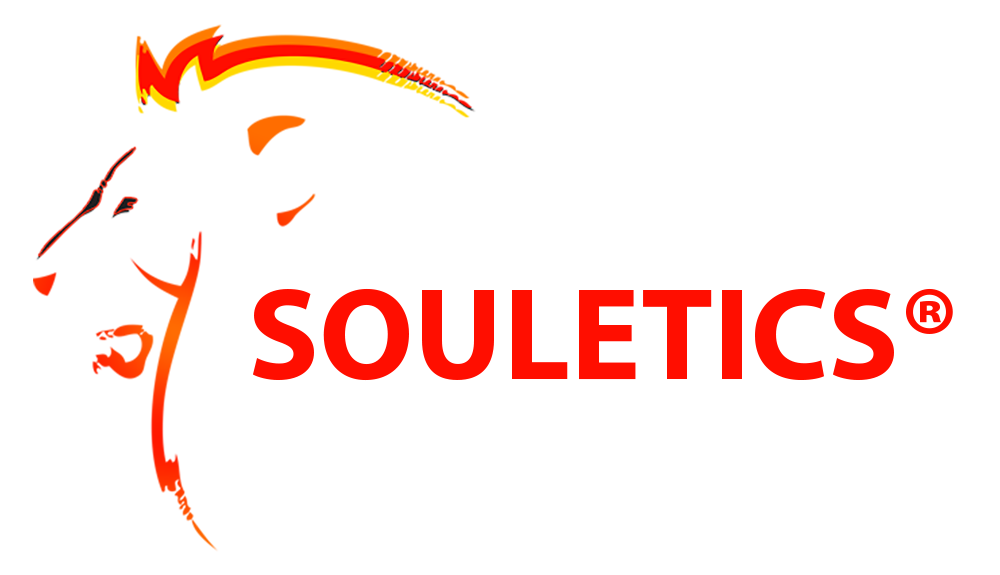 SCHEDULE YOUR 1 on 1 MEETING WITH DAMON
We are committed to helping you reach your athletic goals