TRY IT NOW, NO EMAIL OR PAYMENT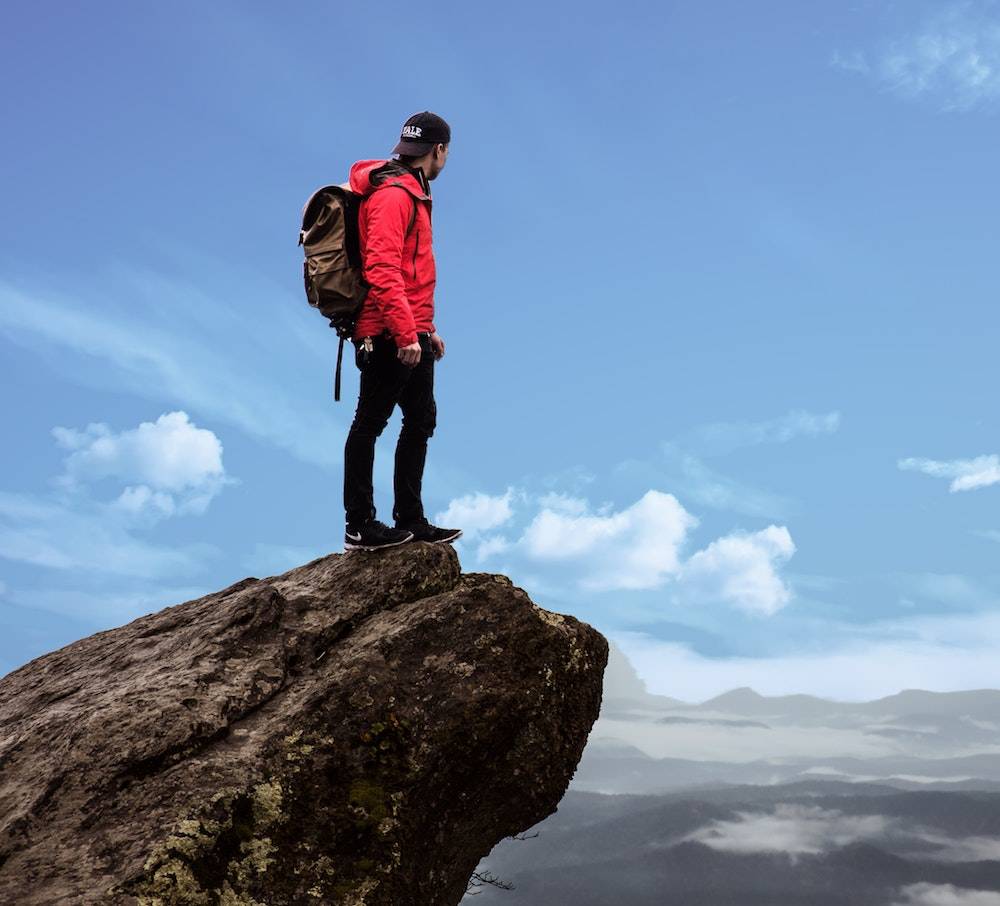 Gain clarity over your goals, vision and life. Meditation can provide the environment for you to gain a better understanding which will allow you to make better decisions.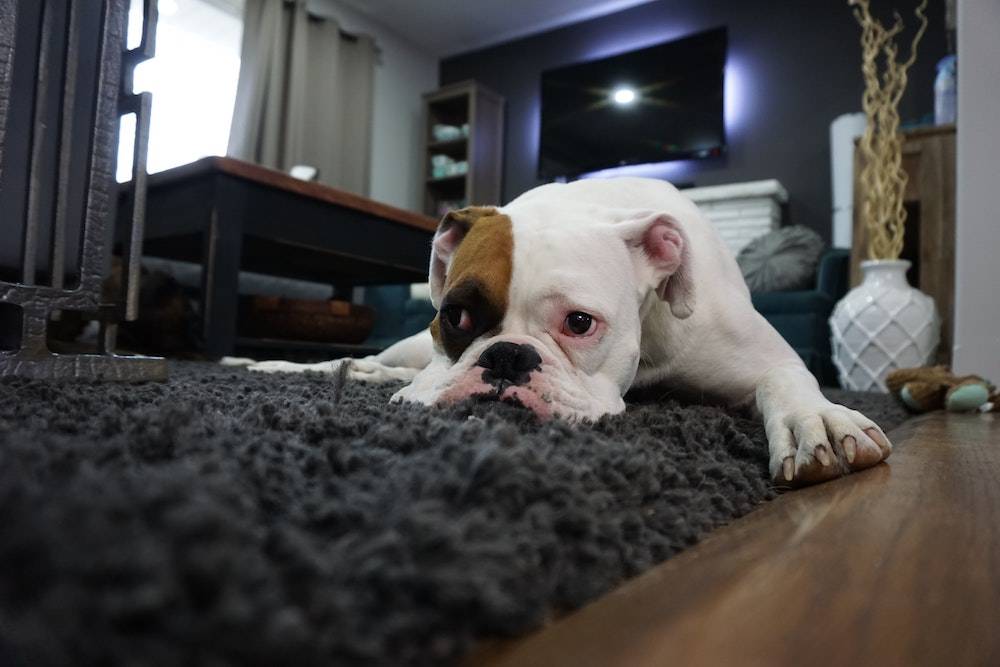 MEDITATE FOR PROCRASTINATION
Procrastination is the self defeating behavior that stops millions of people from reaching their potential.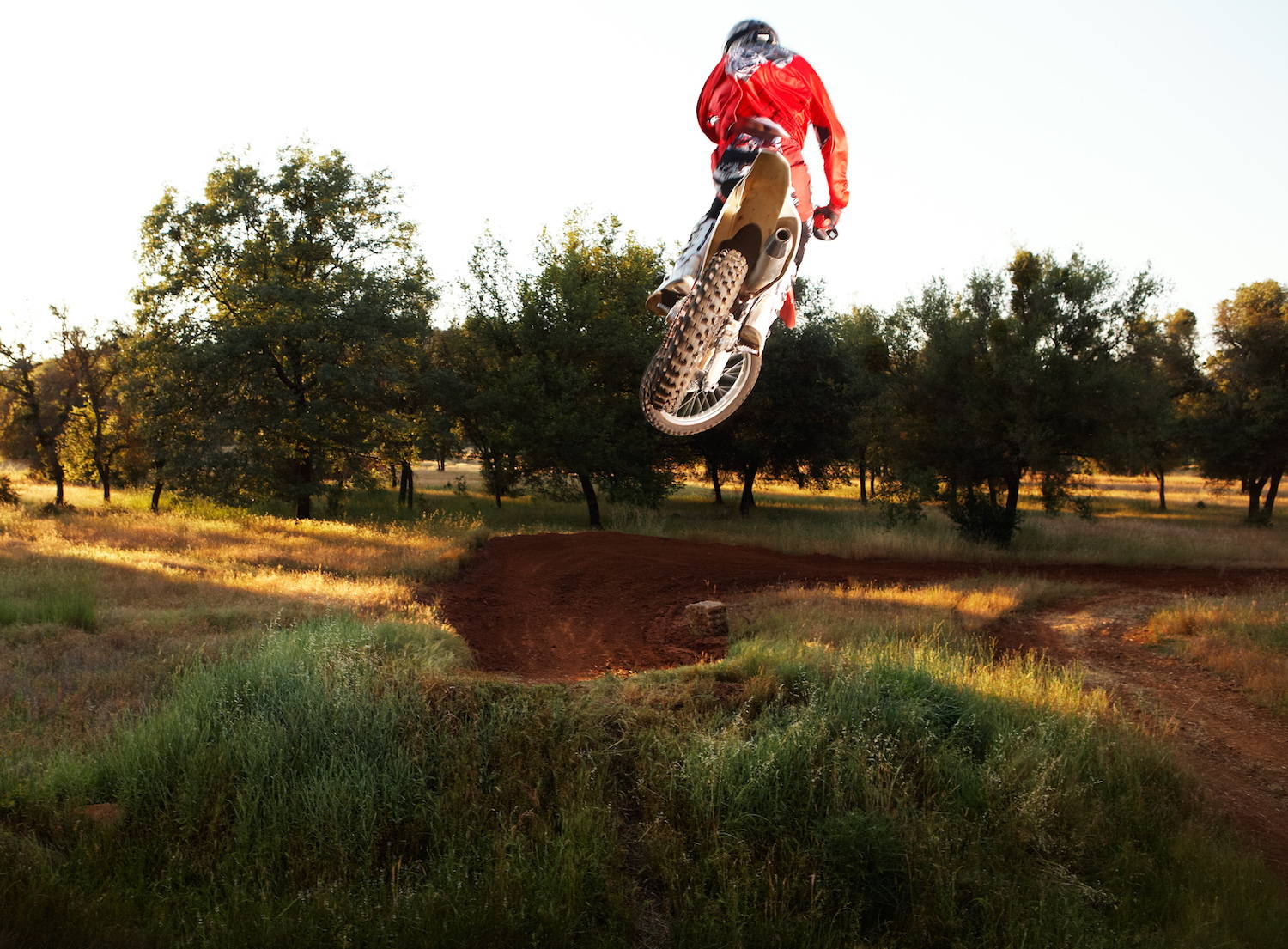 Focus for an athlete is the difference between winning and losing. It is the difference between an average high school athlete and an elite level professional. If you are an athlete you must take your mental game to the next level. 
MEDITATION FOR LIFE SUCCESS
MEDITATION FOR PROCRASTINATION
"LET YOUR MIND BE YOUR GUIDE AND NOT THE NOISE"
SOULETICS® "The Mindset Coach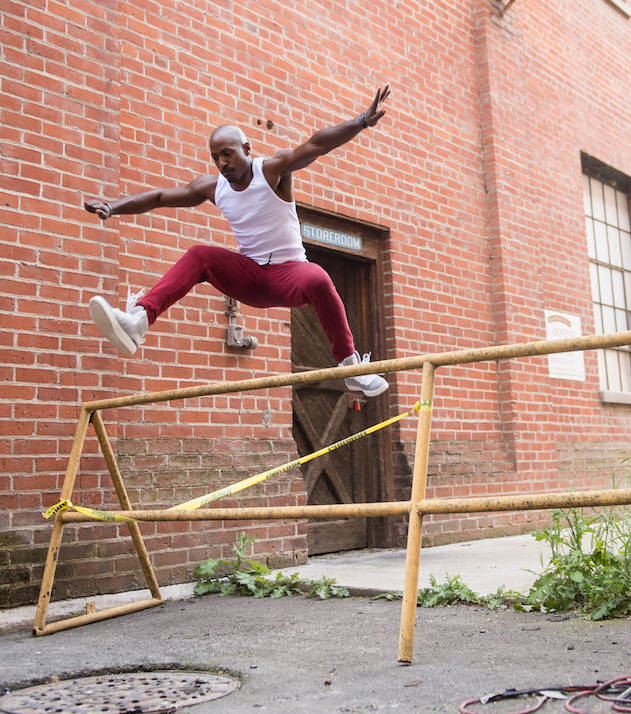 MEDITATION COMBINED WITH MINDSET COACHING PRODUCES MASSIVE RESULTS
Meditation has always been used at the highest forms of athletics and life management. When you combine it with Souletics Mindset Coaching you get the daily habits needed to "Get Your Mind Right" while also getting the strategy necessary to maximize performance.
We combine the best technical features available with a clean, simple private portal. The result is a user friendly experience with versatile products that meet the noise, mental stress and challenges that you face. Start now and give your mind a chance to rest, recover and renew!
"MENTAL HEALTH IS WORTH 5 MINUTES A DAY"