Win Each Day
Winning takes effort. It takes physical power, mental clarity, and a strong internal foundation that can withstand the trials, tribulations and obstacles life throws. You also need to be a person that can deal with success. 
There is nothing more depressing than a one hit wonder. It is depressing for all involved, when the artist, athlete or entrepreneur hits it big only to succumb to the new challenges that success provides.And sadly, those that benefit from this person's new found success only get a glimpse of brilliance. 
We want more but we are only left with a short clip of what could be.Why am I saying all this? None of us want short success, or just glimpse...we want sustained excellence.I am here to help you win each day, each battle and run the race of life to win!Watch the video below...

Gratitude,
Damon
Souletics® The Mindset Coach
Win the daily battles with ease!
MEDITATION FOR LIFE SUCCESS
MEDITATION FOR PROCRASTINATION
"4 COMPONENTS OF SUCCESS: WINNING MINDSET, MENTORSHIP, THE RIGHT COMMUNITY AND PROVEN PROCESS"
SOULETICS® "The Mindset Coach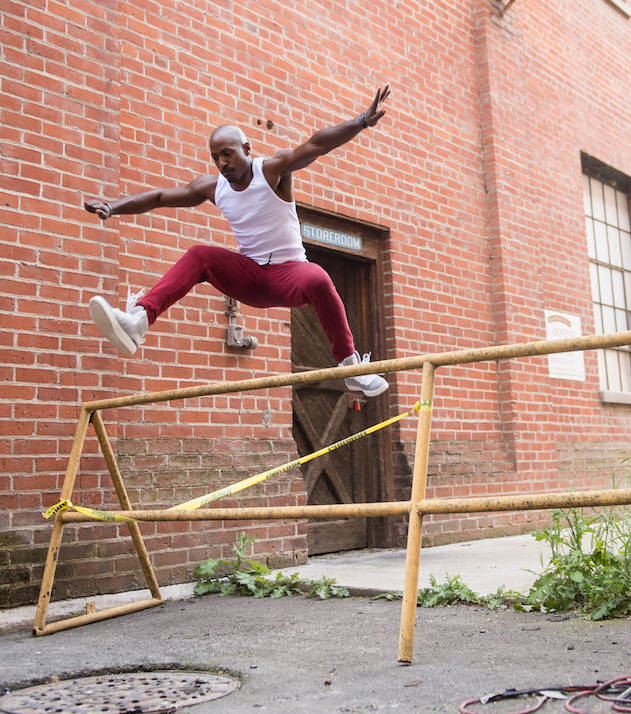 MEDITATION COMBINED WITH MINDSET COACHING PRODUCES MASSIVE RESULTS
Meditation has always been used at the highest forms of athletics and life management. When you combine it with Souletics Mindset Coaching you get the daily habits needed to "Get Your Mind Right" while also getting the strategy necessary to maximize performance.
We combine the best technical features available with a clean, simple private portal. The result is a user friendly experience with versatile products that meet the noise, mental stress and challenges that you face. Start now and give your mind a chance to rest, recover and renew!